MASSA 2023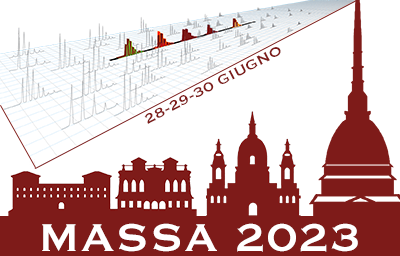 The conference is aimed to offer the opportunity to meet and discuss the state-of-the-art, instrumentation, methodology, innovation and applications of mass spectrometry in different fields.
Further, the conference will be a good opportunity to link industrial needs with academic knowledge and to promote networking, discussion and cooperation among scientists coming from public and private institutions, universities, industries, control and research institutes.
Topics include characterization of complex natural products, omics sciences, Nutraceutical products, Biomedical pharmaceutical and clinical applications, Imaging MS, MS & environment, IRMS and stable isotopes, MS & Forensic science, MS & Food Safety and authenticity.
Note:
Participants are invited to submit abstracts for oral and poster presentations within April 23, 2023.