Giannamaria ANNUNZIATO
Pharmaceutical Chemistry Division
BOARD MEMBER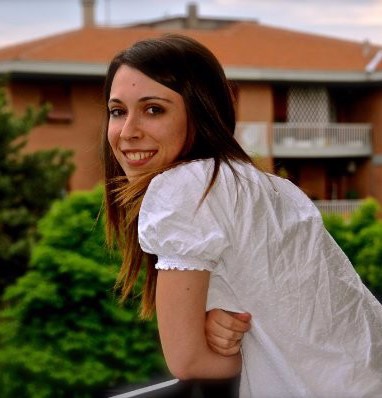 Department of Food and Drugs
Università degli Studi di Parma


[1]
Giannamaria Annunziato is Assistant Professor in Medicinal Chemistry at Department of Food and Drug of the University of Parma and member of SCI from 2015. She obtained her master's degree in Medicinal Chemistry and Technology at the University of Siena, and theDoctor EuropeausPhD in Medicinal Chemistry at the University of Parma, in 2017.
During the PhD she spent several months at ETH of Zurich as visiting PhD student. After the PhD she performed 2 years post-doctoral research at the Department of Food and Drug of the University of Parma, working on the antimicrobial resistance field. Currently she is working on the design and synthesis of small molecules as inhibitors of non-essential pathways involved in microbial resistance. She has been a member of the organizing committee of several scientific meetings and she attended several conferences and workshops as speaker.
During the three-years activity as a member of the executive board Young Group of the SCI, Giannamaria Annunziato aims at increasing the young members to the activities organized by SCI, and attract young collegues by informing them about the opportunities offered by the society. Beside being a chemist, in her free-time, Gianna enjoys reading, running and travelling.