Sara REBECCANI
Sara REBECCANI
Electrochemistry Division
BOARD MEMBER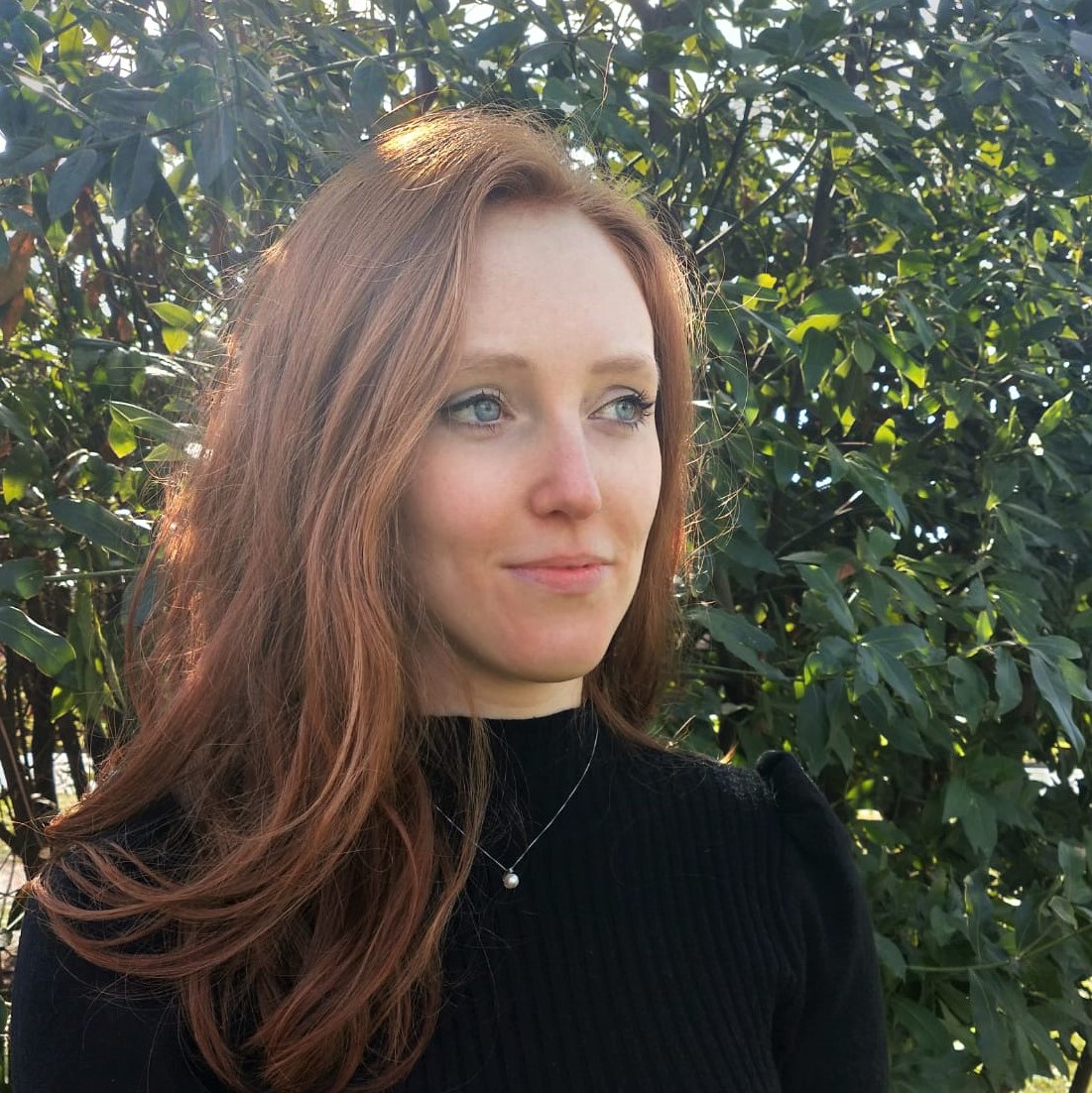 Department of chemistry "Giacomo Ciamician"
Alma Mater Studiorium - University of Bologna


Sara Rebeccani is a second-year chemistry PhD student at the Department of chemistry "Giacomo Ciamician" of the University of Bologna. Her research activity is focused on the exploitation of electrochemiluminescence as analytical technique combined with microscopy for the development of nanomaterials biosensors that allow an early disease diagnosis with greater precision. During her first PhD year, she attended schools and congresses in order to share her research results and expand her knowledge.
Sara, together with her research group, is collaborating with an international company, continuing the industrial world interaction started in previous studies.
She graduated with a MSc. in chemistry at the University of Milan in 2018, presenting a master thesis focused on the electrochemical characterization of electrodes modified with a promising polymeric material and the application as electrochemical sensors.
Sara as co-opted board member of Young Group of the Italian Chemical Society represent the division of Electrochemistry. She would like to promote and organize new activities, involving more young people of her division in taking part in the association events. She wants to increase collaboration between young people and encourage the scientific sharing.
Besides the scientific activity, Sara likes traveling, playing sports and cooking but above all she loves eating.