Elena LENCI
Elena LENCI
Divisione di Didattica Chimica
VICE-COORDINATRICE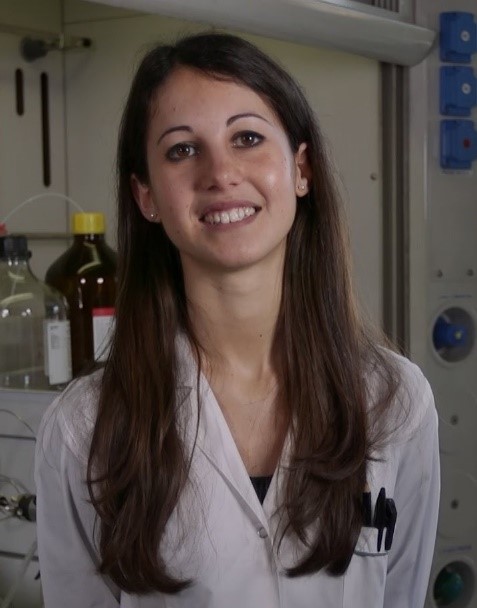 Dipartimento di Chimica "Ugo Schiff"
Università degli Studi di Firenze


Elena Lenci received the
Doctor Europaeus
PhD title in Chemical Science from the University of Florence in 2017, after spending a research period at the University of Oxford, UK.
She is currently a postdoctoral researcher, developing novel amino acid- and sugar-derived scaffolds for medicinal chemistry projects.
In 2015 she was awarded the Reaxys - Italian Chemical Society Young Researcher Award; and in 2017 she received the International Award for Young Chemists "NATCHEMDRUGS" for the best research activity of a European chemist in the field of drug synthesis from natural products.
Besides her work in organic chemistry, she is a board-member in the Young Group of the Italian Chemical Society since 2016, representing the division of Chemical Education, working to improve the interaction between school and university and to promote the importance of teaching chemistry in the high school.
Also, since 2019 she is a board member in the Chemical Cultural Diffusion Group, supporting the efforts of all the Italian chemists involved in dissemination activities. Her personal aim for this 3-years activity is to create new activities and opportunities to connect young Italian chemists to other chemists of the European Young Chemistry Network.