Michele SCHLICH
Michele SCHLICH
Pharmaceutical Technology Division
BOARD MEMBER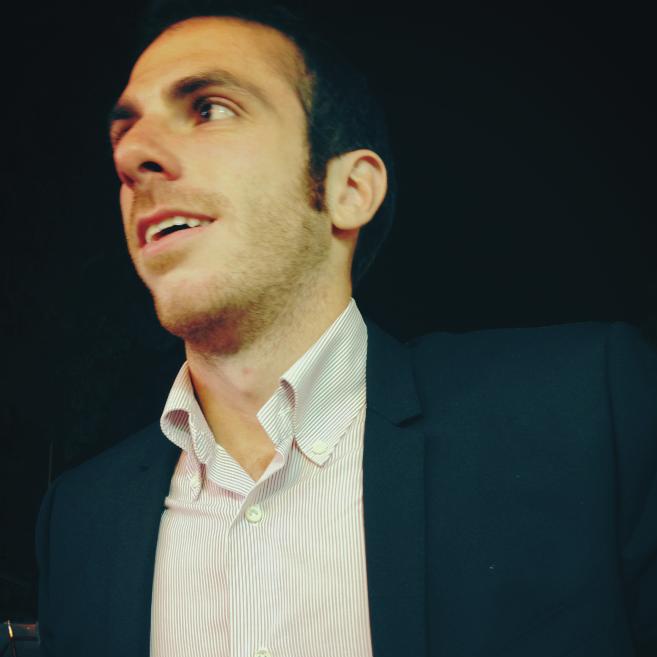 Italian Institute of Technology


Michele Schlich is a Post Doc in the Nanotechnology for Precision Medicine laboratory at Istituto Italiano di Tecnologia. His research interests focus on the design, production and characterization of nanocarriers for small molecules and nucleic acid delivery.
Dr Schlich obtained his PhD in Life, Environmental and Drug Sciences at the University of Cagliari in April 2017, defending a thesis on Liposomes for siRNA and Small Molecule Delivery. During his PhD, he worked on the development of liposome and cyclodextrin-based nanocarriers encapsulating small interfering RNA against neurodegeneration and brain cancer.
His research interests also involve the formulation of nanocrystal suspensions to increase the dermal and transdermal bioavailability of poorly soluble drugs, as well as the combination of novel nanomedicines with medical devices (eg. needle-free jet injectors) to improve safety and efficacy.
As a part of his training, dr Schlich has been a visiting researcher at the School of Pharmacy of the University College Cork (2015-2016), working on non-viral vectors for siRNA delivery and their biological testing, and a visiting student at the Department of Organic Chemistry of the Semmelweis University, Budapest (2011-2012).
He is a member of the Italian Chemical Society since 2013, and member of the board of the Young Group for the Division of Pharmaceutical Technology since 2018.